Learn from Our Experience – Live Sessions with the Industry's Leading Experts
The Cyber Ecosystem for MSPs, Resellers and their Customers
29:47
The COVID-19 pandemic has brought about many changes to our personal and work lives. Among the latter making businesses look at their working practices to enable their teams to work remotely. As we all adapt to our new mode of operations, cybercriminals too are shifting their tactics, opting for more targeted cloud and personal attacks to get into company networks. In this webcast we have four cyber security experts who will discuss developing a framework for positive cyber hygiene for all organizations and MSPs to ensure the protection of customer data – and their reputation.
Presenters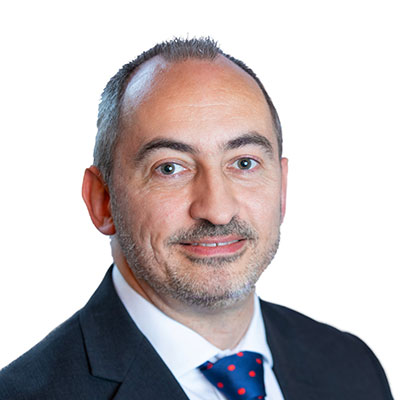 Simon Newman
Head of Cyber and Business Services, Police Crime Prevention Initiatives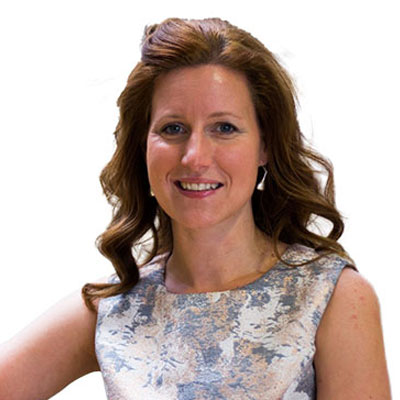 Melanie Oldham
CEO, Bob's Business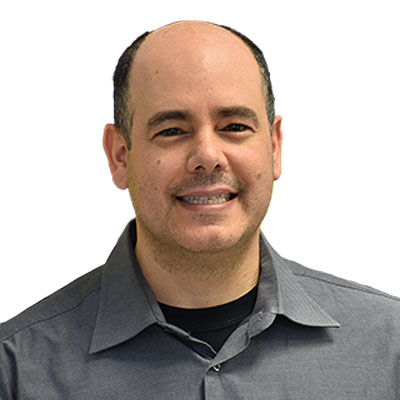 Eran Farajun
Executive Vice President, Asigra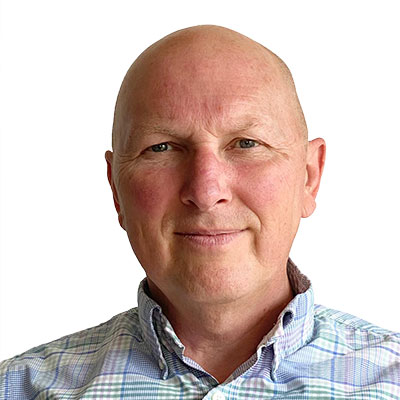 Mark Saville
Managing Director, Data2Vault
Listen to the Experts at Your Own Convenience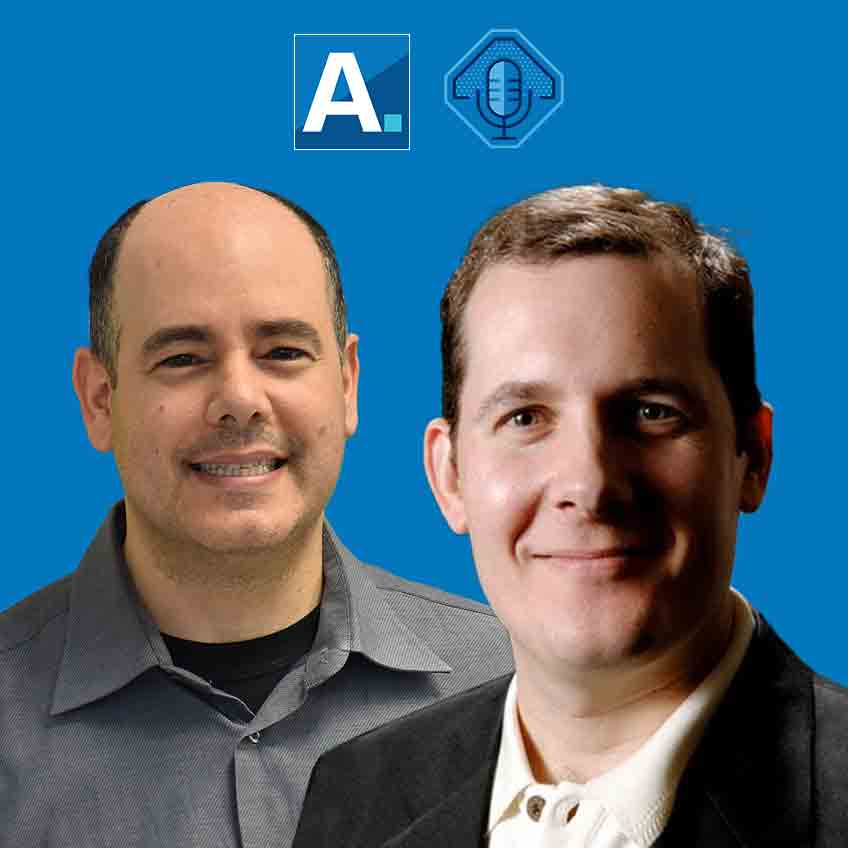 Securing the New Remote Worker
29:47
MSPs face more employees working remotely, and have more end-user customers dealing with remote work environments. What are the challenges and opportunities this presents to both MSPs and clients? While there are many ways to implement physical and logical security controls within your MSP practice, there are some unique aspects facing our new remote worker environment. Here are a few of those issues:
Future outlook of remote work businesses
Security challenges with remote workers
Training required to secure workers not familiar with working remotely
Training that MSPs can offer to help organizations new to remote work
Monetizing new service offerings tailored around remote work environments...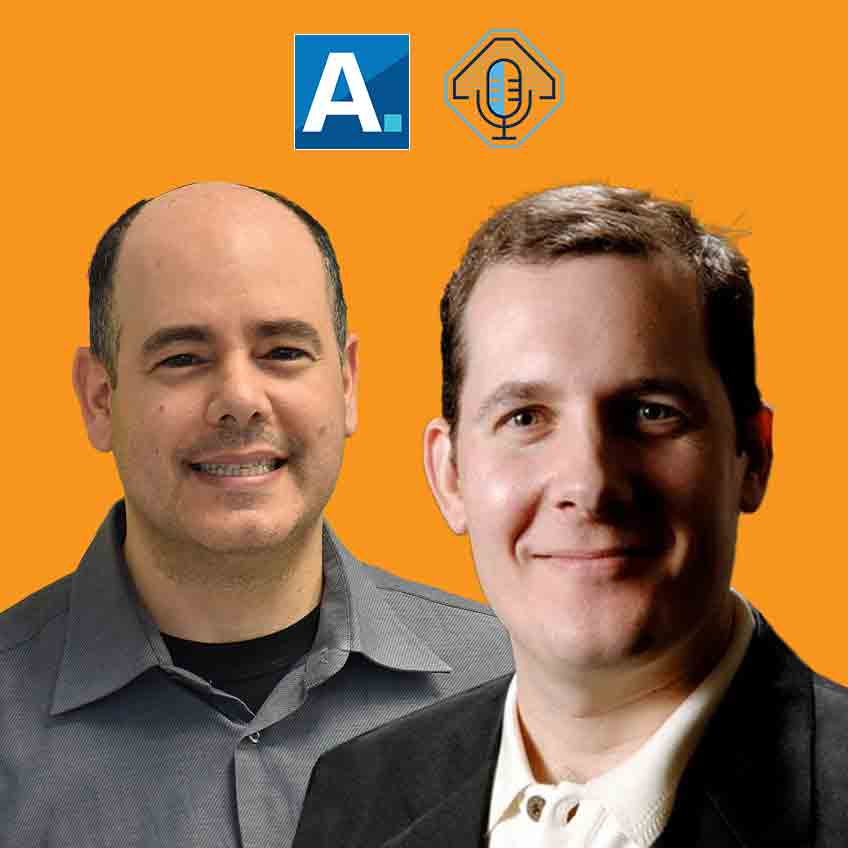 Flattening the Cyber Risk Curve
32:05
Many organizations believe practicing good cyber hygiene is an impossible task. But it may be easier than you realize. Understanding the risks, developing a plan, and implementing effective and reasonable controls can help your organization flatten the cyber risk curve.
There are practical and achievable things every MSP can do to understand the risks and defend against them.
Increased attacks impacting organizations across multiple industries, geographies, and sizes
Who is at risk?

SMB
Regulated markets
Data sensitive organizations

Common security risks
Attack loops – does this change the ransomware defense strategy?
Common mitigation techniques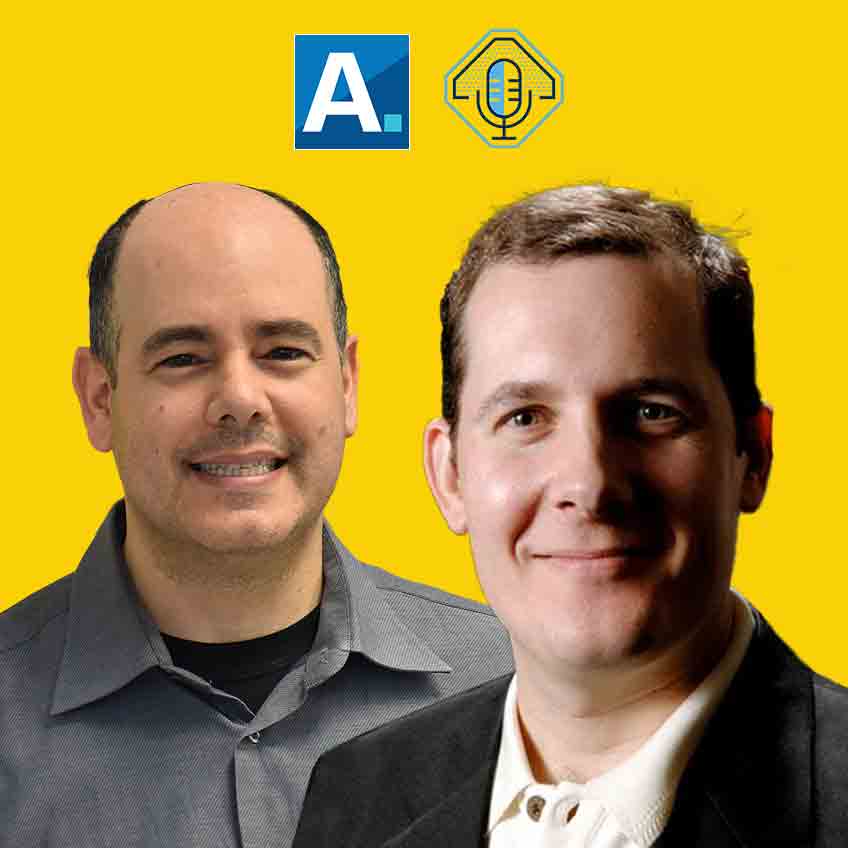 How to Solve the MSP Staffing Gap Summary
22:29
MSPs are about to experience a surge in business as the global economy re-awakens. But, how will MSPs achieve success and scalability without a steady supply of experienced technical and industry talent?
Topics discussed include:
MSPs need to scale
Cybersecurity is projected to have 3.5 million unfilled positions by 2021
How can MSPs scale in the face of staffing shortages?
Developing new sources for staffing MSP practices
Role of automation, AI in future MSP practices.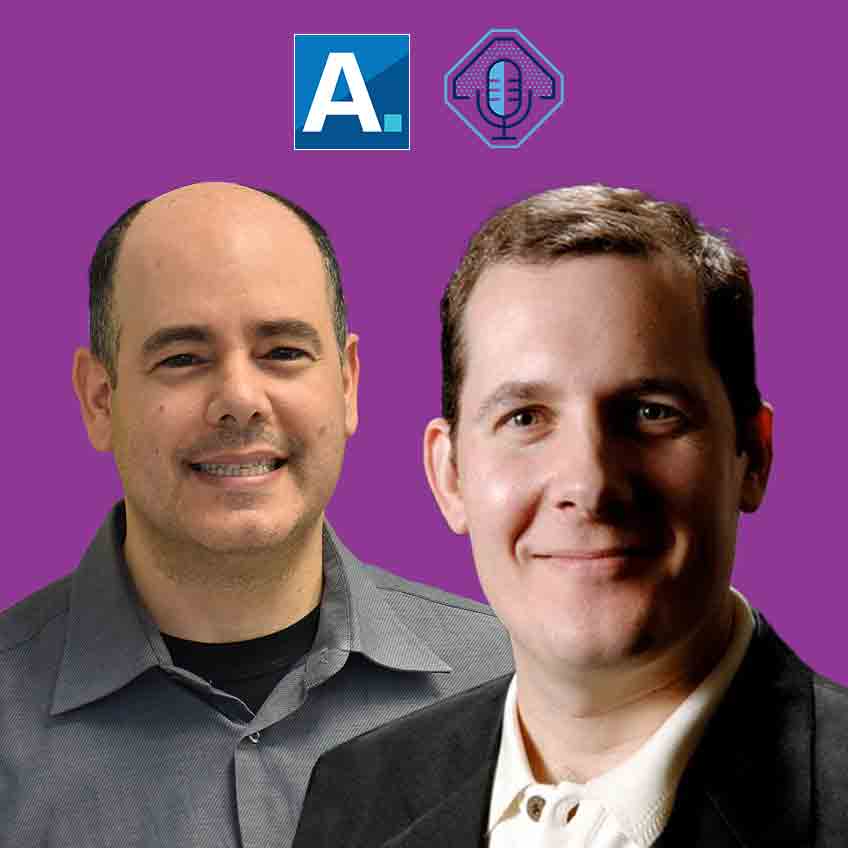 It's Time to Rebalance Your Client Portfolio
27:53
Now that the global economy is re-awakening, our attention must turn to areas where MSPs can achieve success, and learn from the past to avoid areas which may not be ready for business as usual. It's time to rebalance your client portfolio.
Once the recovery begins, MSPs will have many choices of where they should be focused as a business. Some business sectors will be ready to go, while others will be more slow to recover.
Business sectors likely to experience slow growth

Restaurants
Hospitality
Travel
Real Estate

Business sectors likely to experience high growth

Financial services
Healthcare
Pharmaceutical
Industries under direct regulation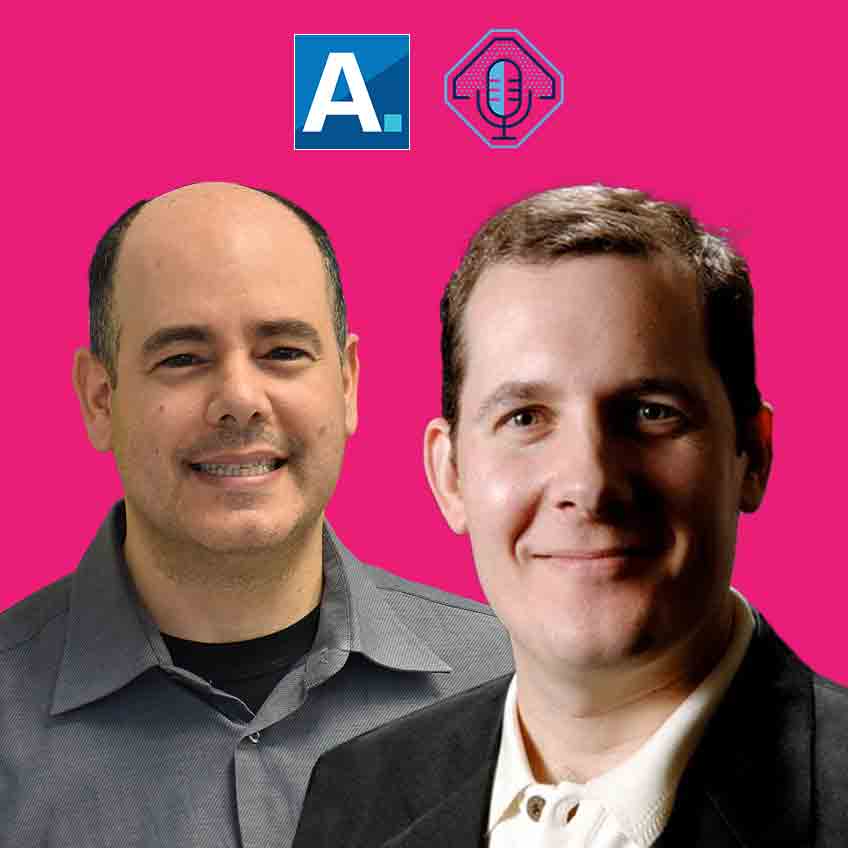 Data Breach Response, Ransomware Negotiation, and Other Tactics
33:48
Dealing with Ransomware is something every MSP faces, whether directly or on behalf of a client. MSPs must know what to expect, how to interact with ransomware organizations/individuals, and how to protect their clients.
Topics discussed in this episode include:
MSP Operational Preparedness
Client Preparedness
Data Restoration/Preservation
Negotiating with Cybercriminals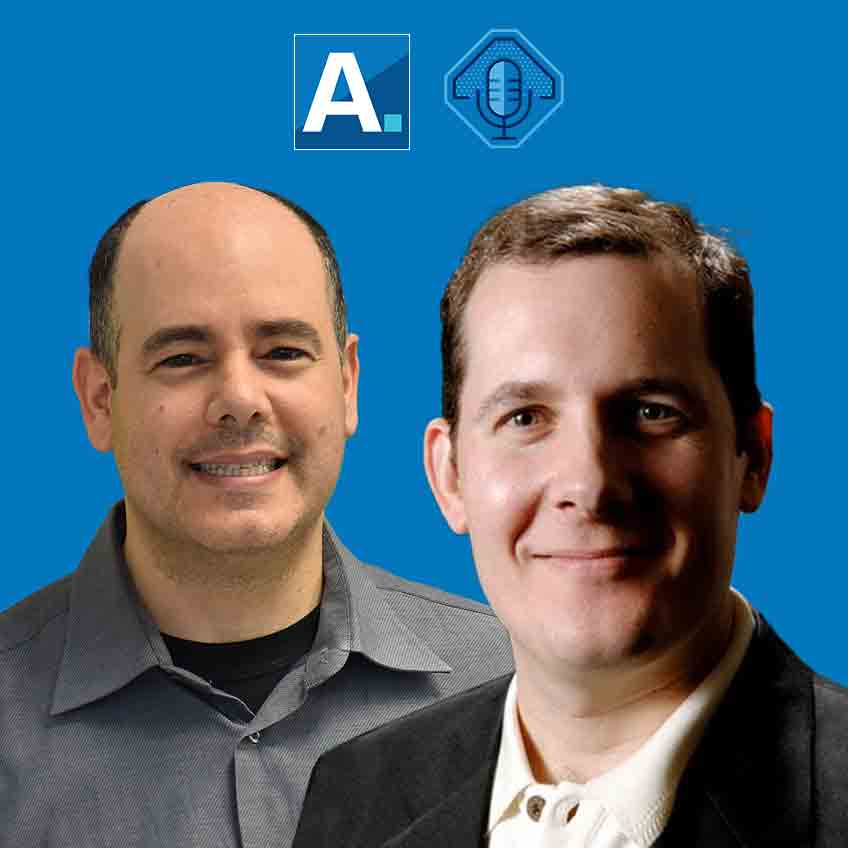 Should You Charge More for Managing Regulated Data?
33:32
Data is everything in the MSP community. The type of data you manage can dictate how much risk you take on, how you sell, and ultimately, how you price your managed services. Do you know the type of data you are managing and are you prepared to protect it?
Program Highlights:
MSPs have shifted from managers of devices to managers of data
Understanding different types of data classification
Data management risk
Charging more for regulated data management