Build a Stronger Business with the Asigra Partner Program
Don't just accept unsatisfactory support for products you rely on — choose a backup storage and security partner program that is invested in your success.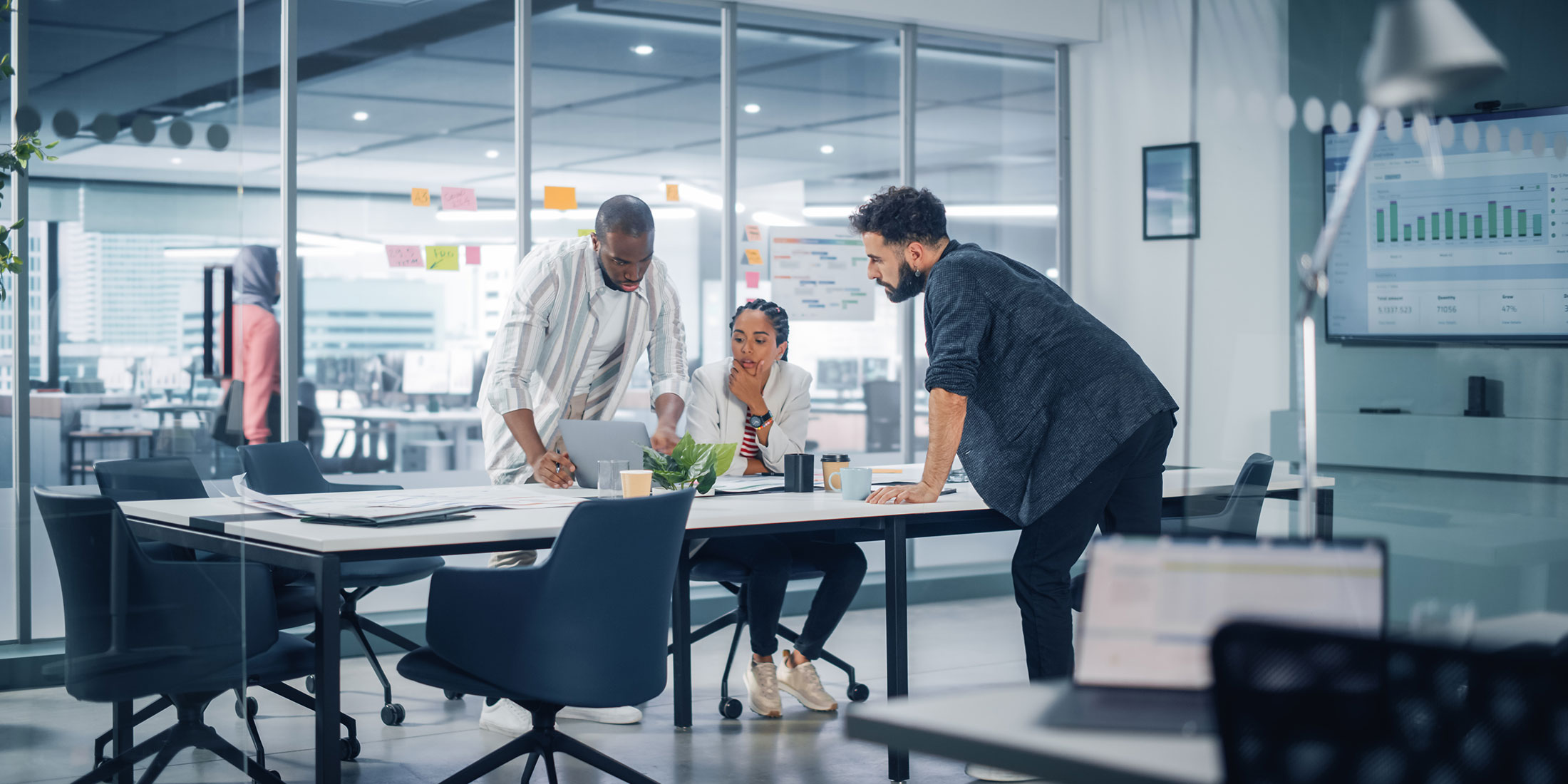 Why Asigra?
As an early player in the backup security arena, Asigra has been a pioneer and innovator in data recovery for the last 35 years.
Our software is purchased via partners globally, either as a managed service or an on-premises license. That's why we're so dedicated to our partners and our partner relationships. We provide training and support, as well as marketing and sales tools to help you grow your business.
For MSPs:
Innovative, security-first backup solutions allow you to offer differentiated services to customers
Create new, sticky revenue streams that improve customer loyalty, satisfaction and profitability
Build your portfolio of service offerings and take advantage of new market opportunities


How Asigra Helps You Succeed
With RestorePoint data protection services powered by Asigra, the Georgia Tech Athletics Department enjoys a much higher level of confidence in knowing its data is secure across its sphere of operations."
Abdul Altamimi
CTO and Founder, RestorePoint
Compete on a clear playing field
You will never face competition from us. First, we don't ever sell direct to end customers. Next, we also eliminate channel conflict between Partners through our Deal Registration Program, which lets you lock in your deals and rewards you for promoting, selling and deploying private cloud solutions.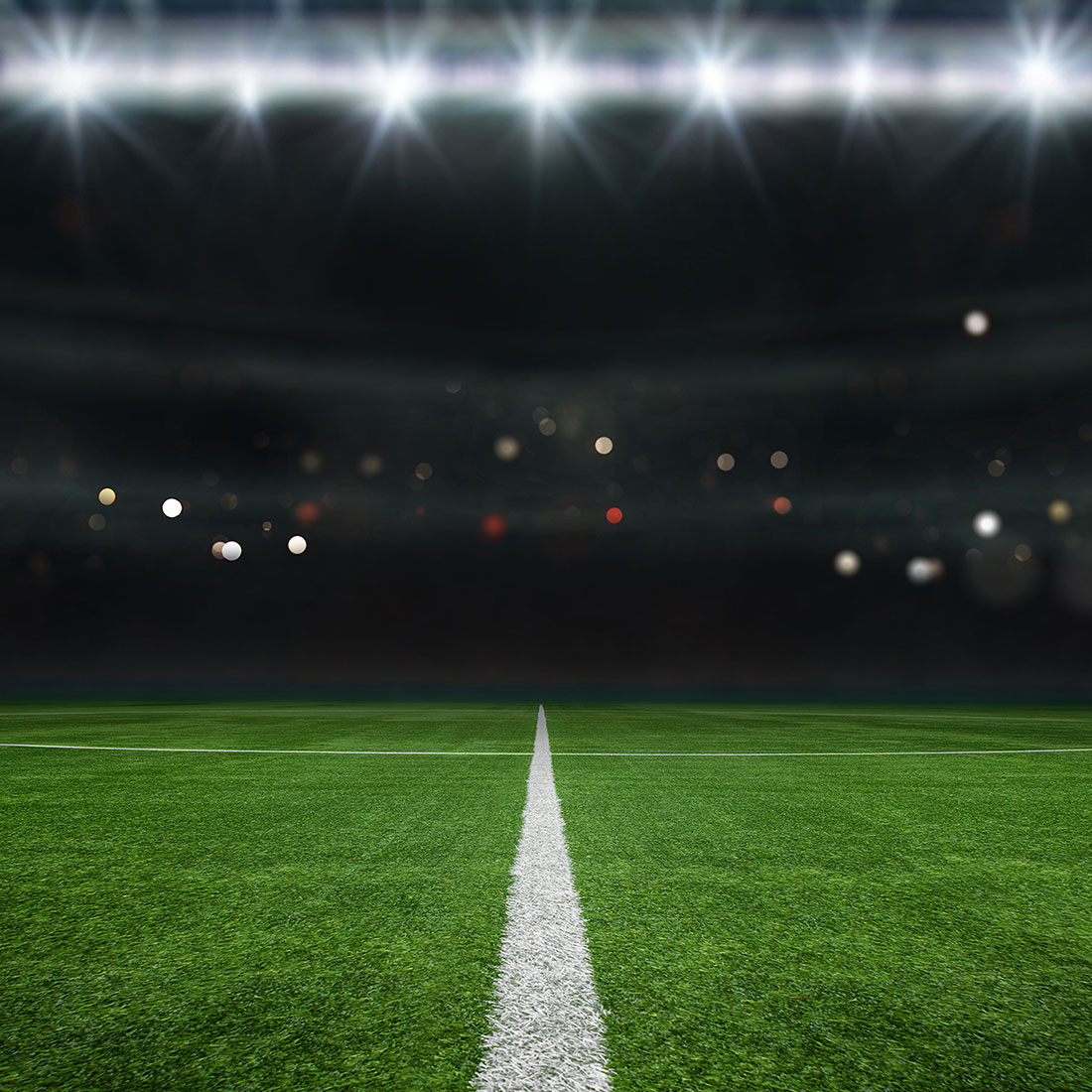 Access Technical Support
Access world-class enterprise support. Submit support tickets and post questions to the forum.