Asigra Tigris | Backup Manageability
Maximum Manageability.
Minimum Effort.
Our unique agentless architecture allows Service Providers to deploy new clients rapidly, update easily, and control everything with a single pane of glass to manage the entire backup ecosystem.
Agent-based backup solutions can add hundreds and thousands of hours to your backup administrative burden.


Agent-based backup systems have a direct impact on your data security, recoverability, and costs. It's important that IT managers should understand the downsides that accompany agent-based solutions."
Benefits of an Agentless Backup Architecture
Our unique agentless architecture uses DS-Client modules deployed to each LAN site that centrally and securely manages backup and recovery for all endpoint devices.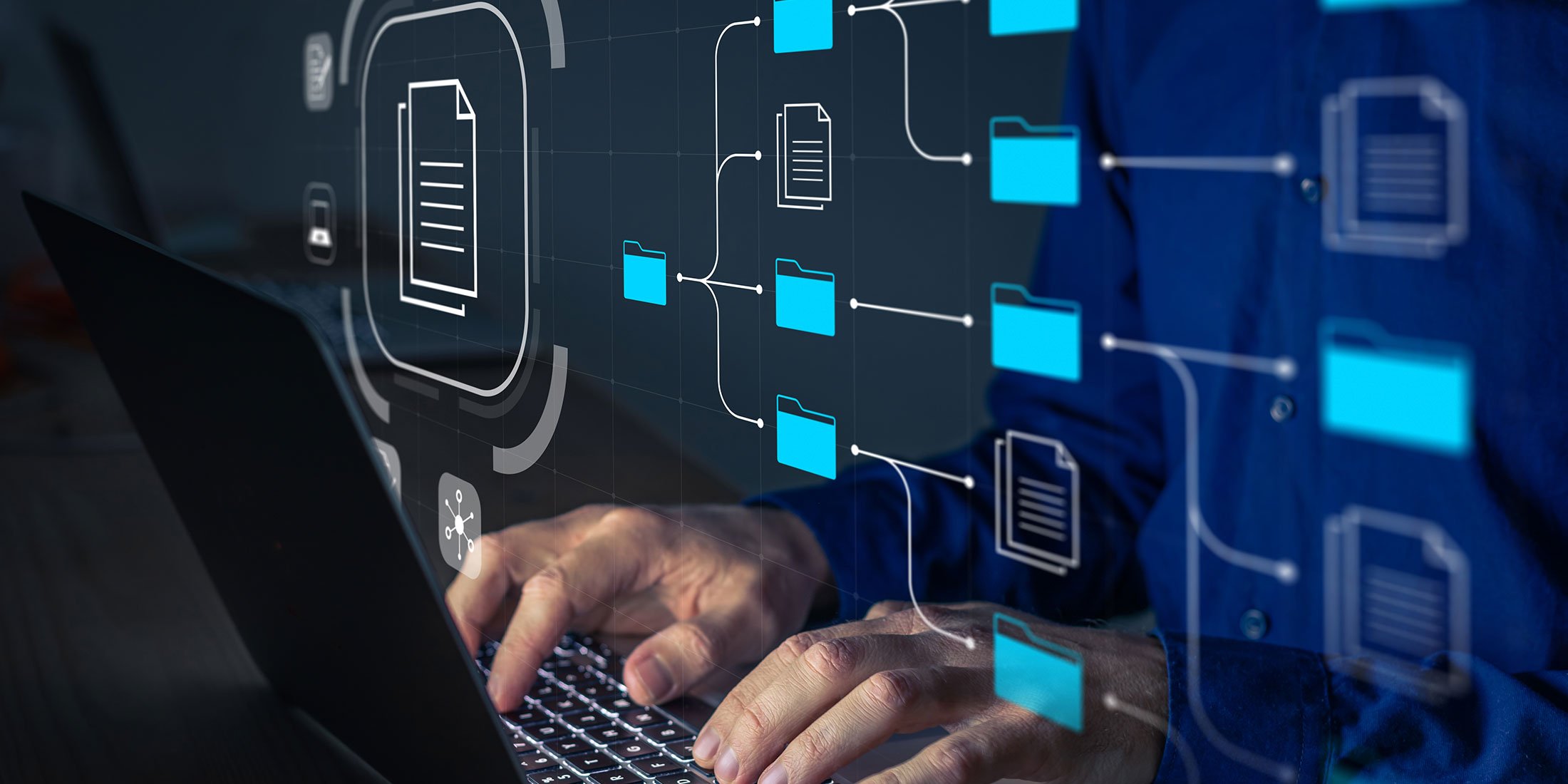 It is my job as CIO of the City to find technologies that are flexible, agile, and scalable to meet the rapidly changing landscape, across people, processes and infrastructure. At the same time, I was looking for solutions that are affordable in times of budgetary constraint."
Brent Nair
Chief Information Officer at The City of Memphis