Help Us Inspire Innovation — Join the Asigra Team.
We at Asigra are an enthusiastic, driven team of creative thinkers who love to innovate and collaborate, but we know when to take a break and have some fun. Explore our culture, values, and mission below, or jump right to open positions and take the next step in your career.
Come for the bragging rights, stay for the ice cream.
We all want a career that pushes us, enriches us, and allows us to contribute to something greater than we can achieve alone. But that's not all we need from our work; it should give us the chance to connect with and learn from our coworkers, as well as the flexibility and support to live our lives.
After more than 35 years in the industry, Asigra firmly believes that our people are everything. We are a team of smart, passionate professionals who are focused on influencing market trends and capturing first-to-market bragging rights, but we're also human.
Virtual and in-person team events like potlucks, field days, holiday celebrations, and pumpkin carving competitions give us chances to develop friendships, reduce stress, and build the communication skills that help us innovate.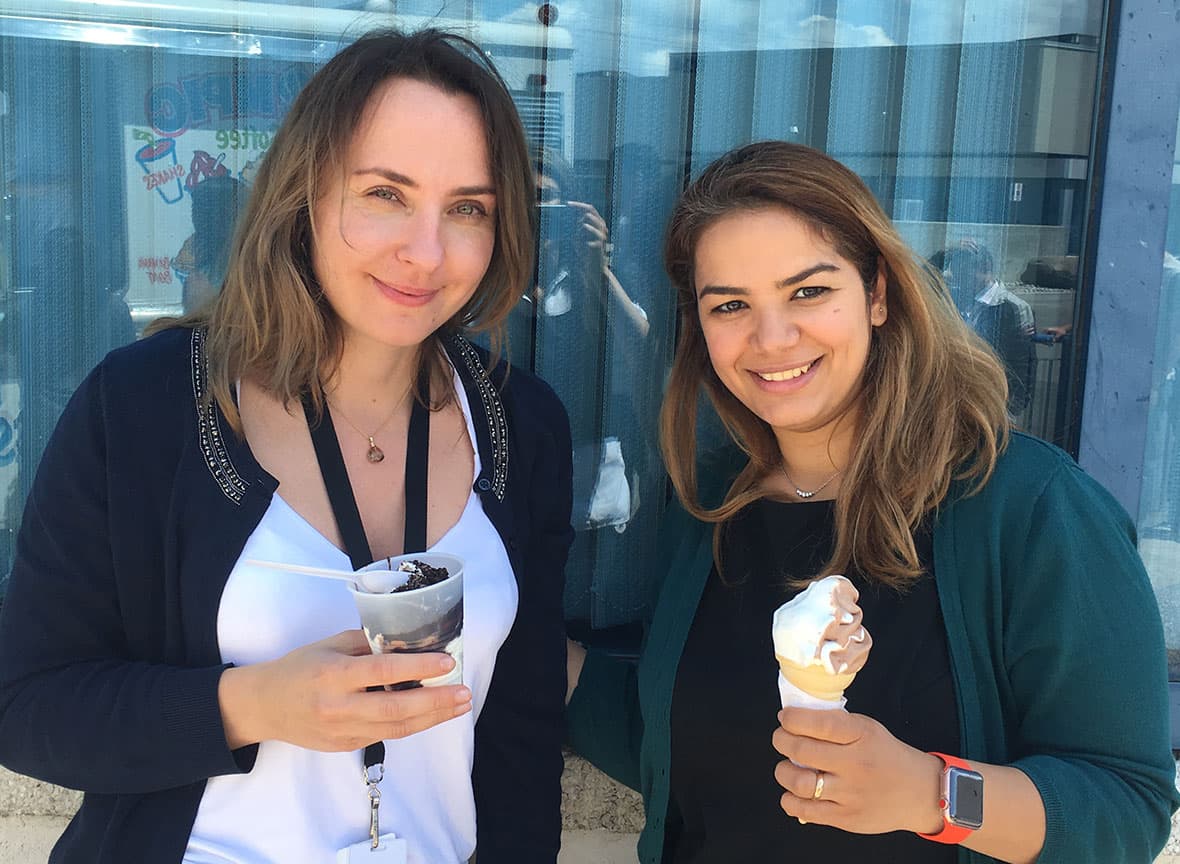 We're working hard to achieve great things together.
Asigra serves businesses in an endless variety of industries, from the 10-person SMB to the 2500+ enterprise organization, but every customer relies on us to protect them. Through persistent technological innovation, long-term customer relationships, and a devotion to our team, Asigra has continued to deliver backup security that leapfrogs the competition for more than three decades.
Our Mission
To improve people's lives through information durability and help organizations worldwide safeguard the lifeblood of their business — data.
Our Vision
To be known as the most secure and dependable data protection technology provider for past and future computing paradigms.