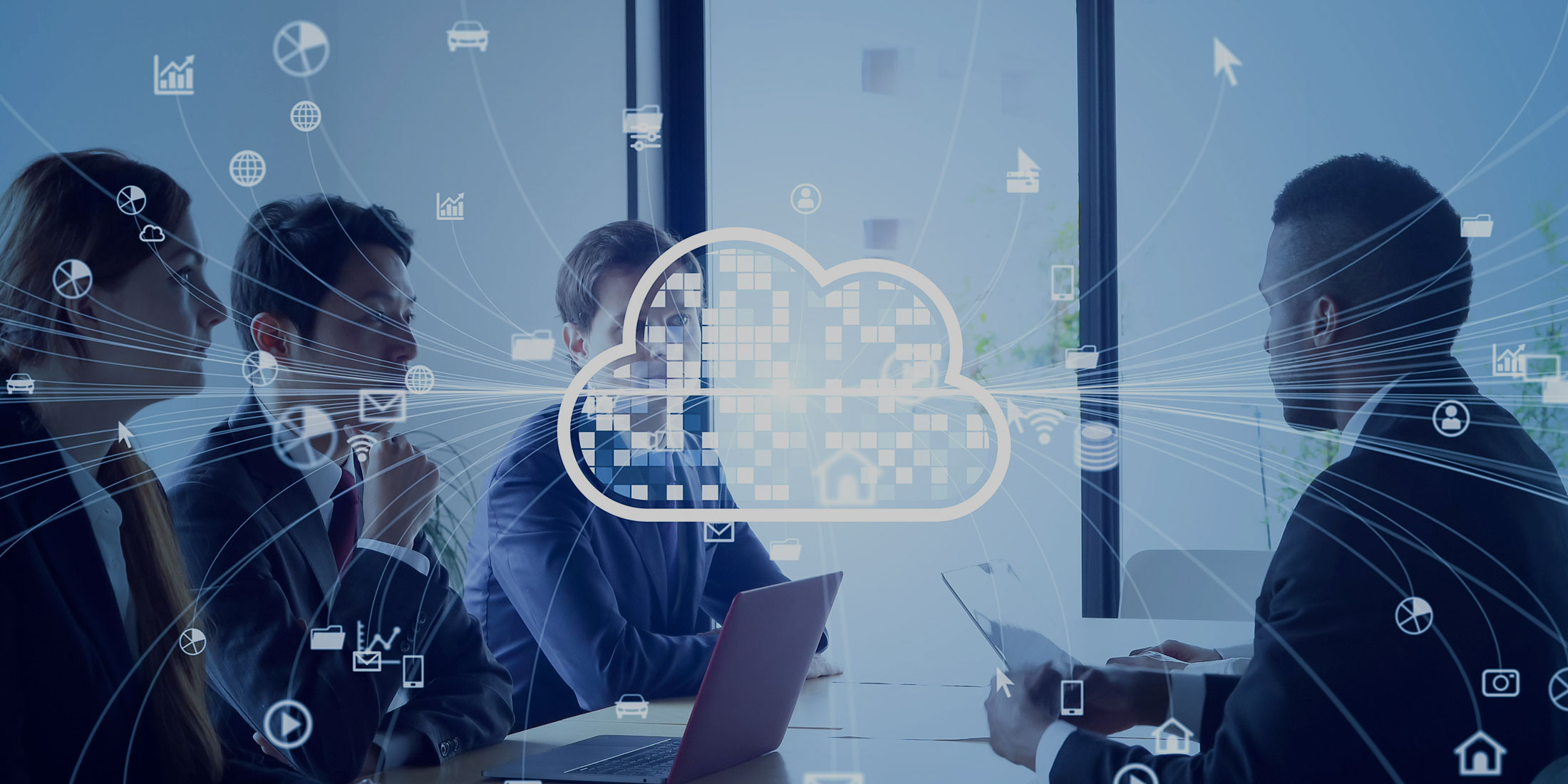 Why Invest in SaaS Data Protection
As businesses increasingly seek the agility of cloud-based applications and SaaS storage, many overlook potentially significant trade-offs in data protection.
Relying on the service provider to back up your data may present serious risks, from lost intellectual property to compliance.
You Are Responsible For Your Data
Don't take for granted that your data will always be accessible. SLAs usually cover technical service outages but not user errors or malicious deletions. What if someone accidentally deletes an important file you later need for business or regulatory compliance?
It's your organization's responsibility to protect critical corporate data in cloud-based applications and platforms the same as any other data. You need to backup up SaaS data just like any other.
Asigra's Backup Solutions for SaaS
Saas App Adoption is Growing
More enterprises are adding SaaS applications as part of their workflows. However, most SaaS vendors do not include backup services as part of their Service Level Agreements. If your on-premises application data is important enough to protect, why should your SaaS application data be any different?
of businesses use one or more SaaS solutions
Source: BMC Software
of business-critical data resides in SaaS applications
Source: ESG Global
Only 16% of businesses backup their SaaS applications
Source: Statistica
Microsoft retains your Microsoft 365 data for only 90 days.
Automate SaaS Protection with Asigra Tigris Secure Backup
Microsoft 365

Easily schedule the creation of point-in-time backup copies of mailboxes and corporate data residing in Microsoft 365 Exchange Online, SharePoint Online, OneDrive for Business, Groups, and Teams — with no limitations on data volumes or the number of mailboxes.

Google Workspace

Automatically back up all corporate data in Google Workspace (formerly known as G Suite), including email, contacts, documents, calendars, and sites, the same as you would protect on-premises data.

Salesforce

Protect customer information, accounts, contacts, leads, attachments, custom objects, chatter activity, and setup (personal, administrative, and application).