Pioneering Backup and Security for Three Decades
Learn more about Asigra, our people, and our technology.
Fiercely Protecting Your Data Since 1986
Asigra was founded more than 35 years ago by David Farajun, a visionary computer programmer who couldn't find an adequate solution to back up the code he was developing. That frustration inspired him not only to build a product that met his needs, but to create a company that would evolve alongside changes in cybersecurity. Ultimately, this led to the industry's first agentless enterprise cloud-based backup and recovery software that also addresses today's cyber threats.
Today, David continues to guide our direction, along with a leadership team packed with industry heavy-hitters. Our software has developed to include features like bi-directional malware scanning, CDR, MFA, SaaS Protection and Validation Restore to verify the integrity of backups, and we're frequently first to market with new advances — a product of our perennial commitment to our original vision of technology that constantly iterates to get ahead of new threats.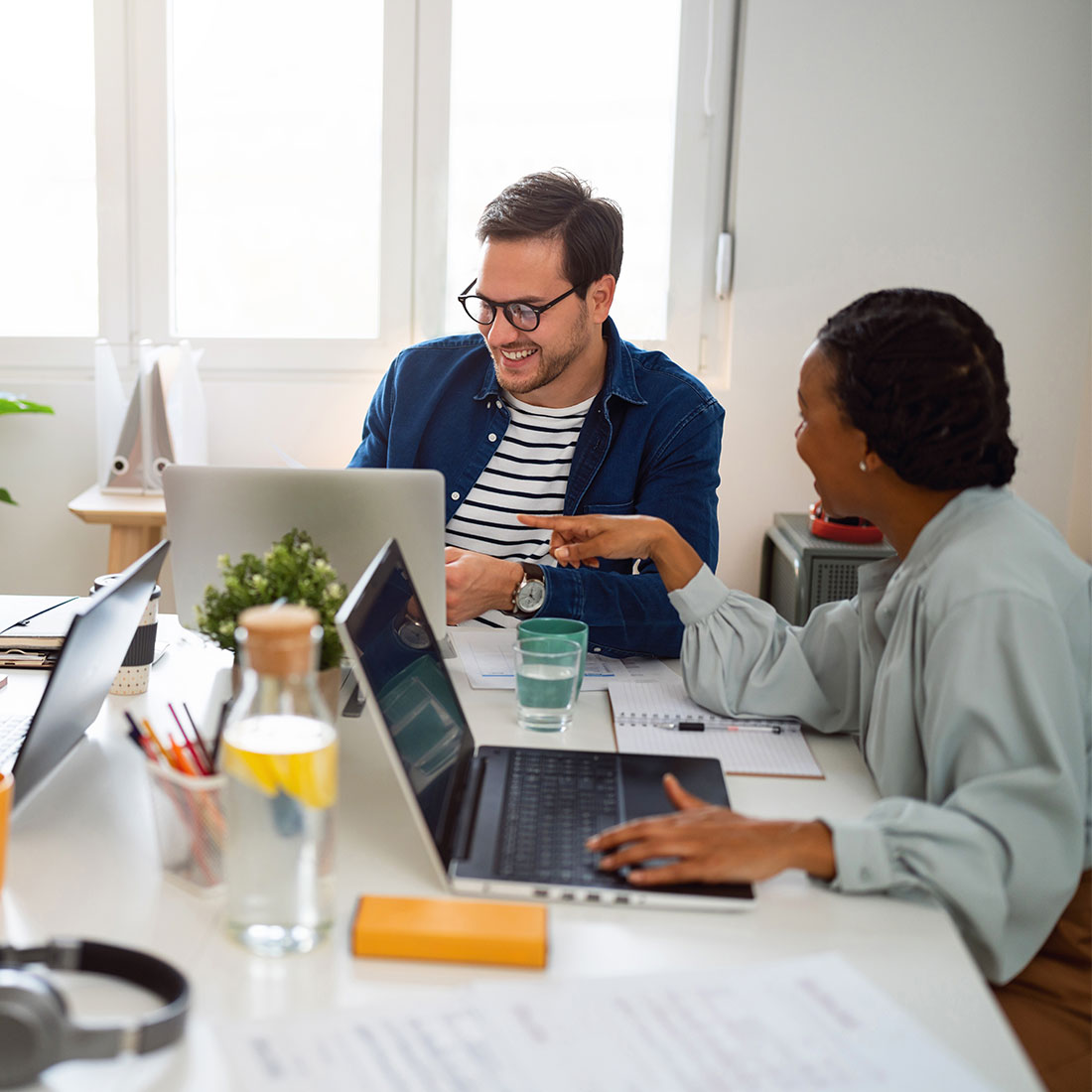 Earning Industry Recognition for Award-Winning Data Protection Software
Throughout our history, Asigra's technological innovation has been motivated by our experiences with customers. The most impactful have been the stories we've heard from those who come to us when their former backup solution couldn't restore a clean copy of their data.
Those experiences, plus our drive to anticipate and protect against new threats, have led to unique security technology that far surpasses our competitors' security strategies. And while our customers' and partners' feedback is the only validation we need, it doesn't hurt that we are consistently recognized as an industry-leading platform.
Constantly Evolving to Provide Industry-Leading Protection
Headquartered in Toronto, Asigra has expanded to include a wider range of tools for data protection through our MSP and VAR partners.
We are constantly and proactively pursuing ways to protect against ransomware attacks and other threats to backup and recovery of servers, virtual machines, endpoint devices, databases, and SaaS/IaaS based applications.
Through our Tigris Secure Backup Platform and other solutions, we provide ransomware protection, cloud SaaS backup, compliance management, and business continuity support that can prevent catastrophic business impacts.
frequency of ransomware attacks in 2022
Source: Cyber Security Ventures
average downtime caused by ransomware attack
Source: FBI & Safety Detectives
predicted average cost of downtime per incident in 2021
Source: FBI & Safety Detectives
Bringing Together a Team That Inspires Innovation
Everything we've built over the years has come from the hard work, creativity, and technical skill of the Asigra team. Our history of releasing new technology before our competitors is thanks not only to the dedication and brilliance of individuals, but to the strong company culture and healthy collaboration of our team. For all of us, the best measure of success is knowing that other companies have been able to use our software in a way that's transformational to their businesses. If that sounds like a mission you can support, we encourage you to learn more about careers at Asigra.