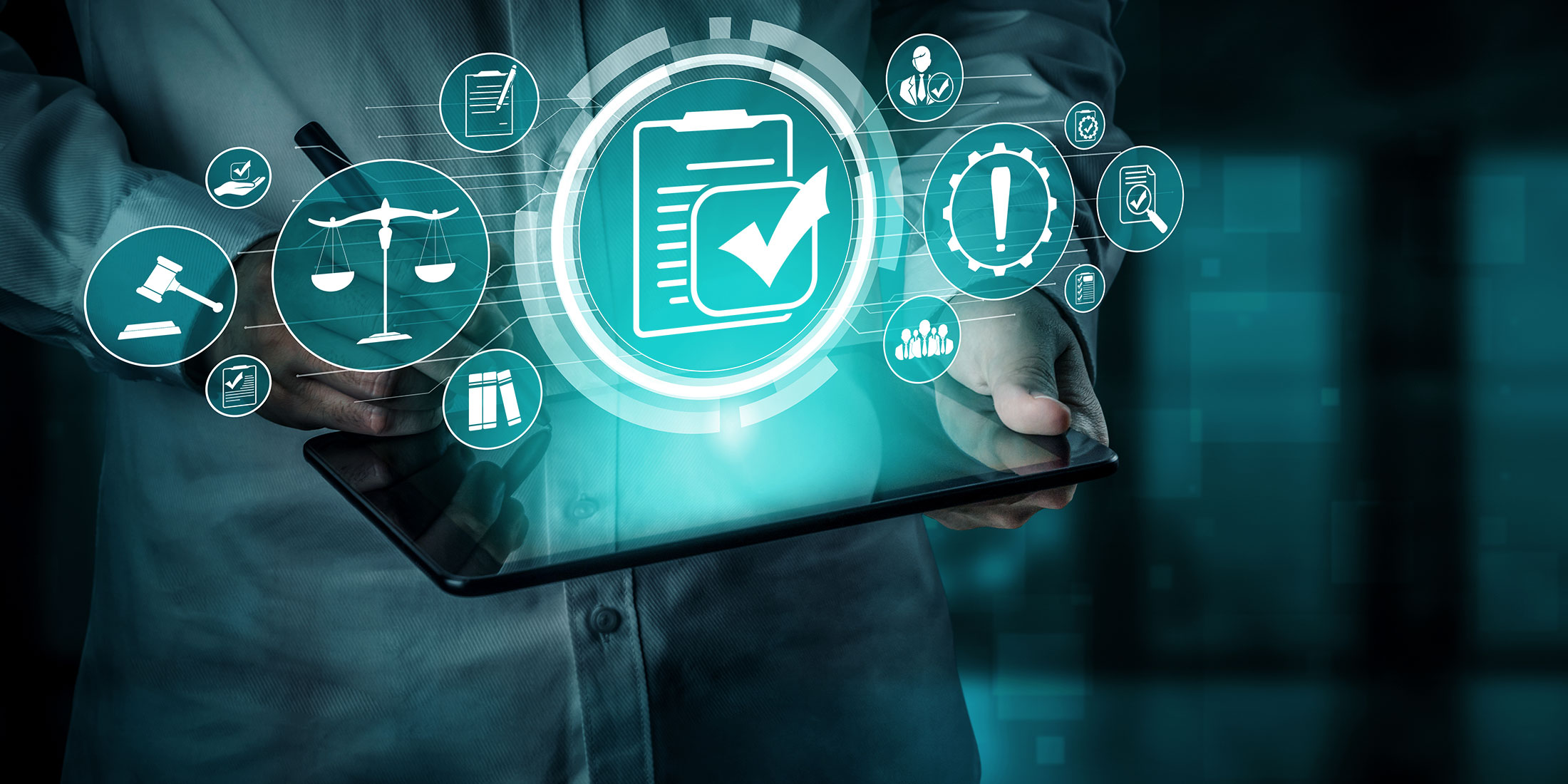 Minimize Costs of Ensuring GDPR, SOX, HIPAA & Other Compliance of Backup Data
Companies of all sizes face increasingly stringent government regulations over how they manage corporate data.
General Data Protection Regulation (GDPR), which applies to the personal data of EU citizens regardless of a business's location, is only the latest. It won't be the last.
An organization's data backup solution performs a vital function as part of implementing a robust compliance management strategy that won't excessively burden day-to-day business operations.


Key Features of our Data Compliance & Privacy Management Software
Protect all your organization's regulated data, regardless of where it resides — on-premises, in the cloud, or with a third-party service. Asigra ensures you can efficiently and cost-effectively control how different types and tiers of data are securely stored or deleted as regulations demand.
Industries We Work With
Industries with strong data privacy compliance standards require confidence in their data protection efforts. Asigra provides organizations with a solid and dependable foundation for their data backup solution
Healthcare
Finance and Financial Services
Government & Public Sector
Legal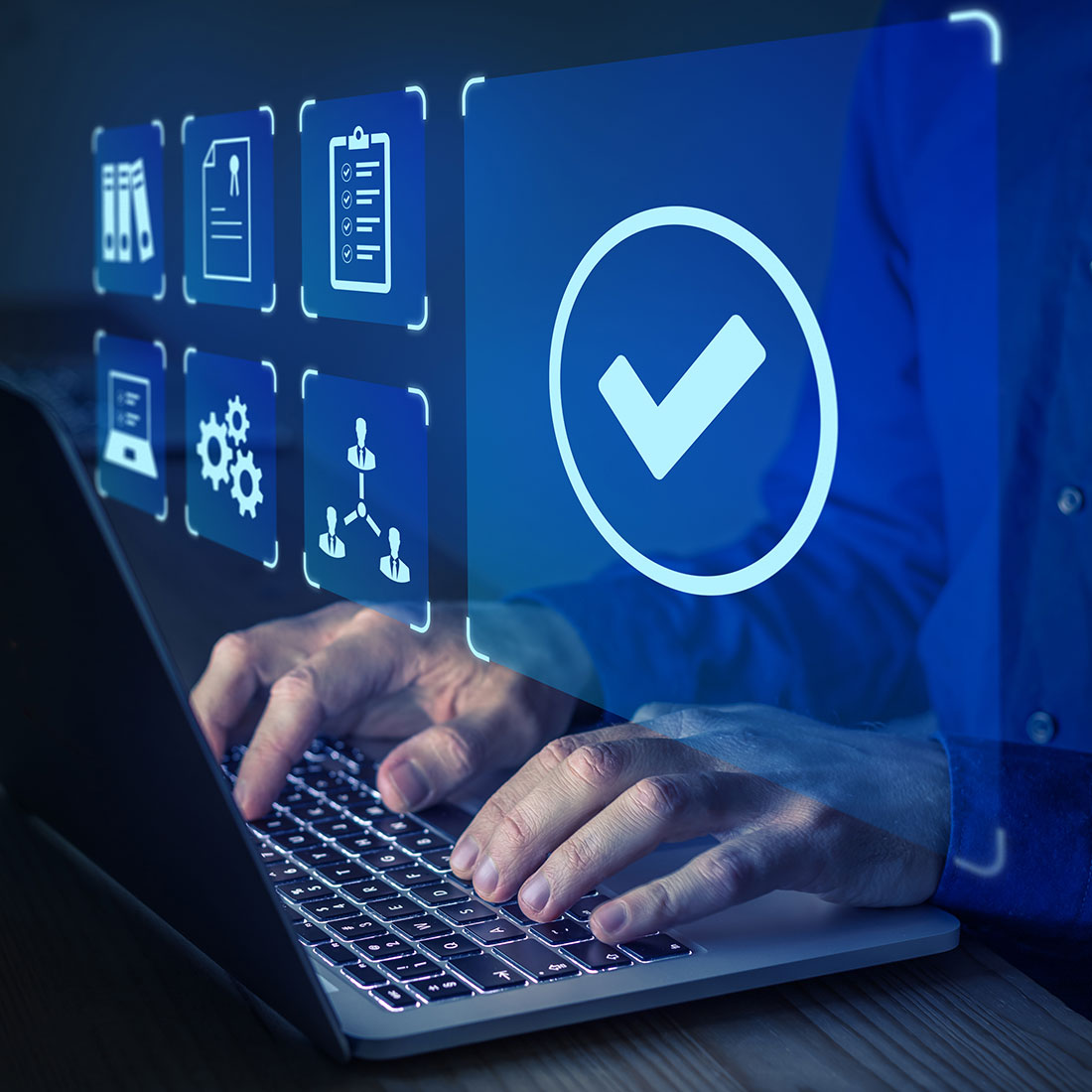 Achieve Compliance Mandates Simply and Affordably
New regulations are raising the stakes for how businesses securely store and manage many types of data. Your backup solution plays a critical role in managing compliance.
per month = estimated total time companies with more than 250 employees expect to spend responding to GDPR enquiries — searching on average 43 databases
SOURCE: Senzing, "Finding The Missing Link In GDPR Compliance", 2018
HIPAA requires health data to be backed up in at least 2 locations
SOX & FINRA requires financial data to be available for 7 years
We have been very pleased with our enhanced data protection environment as it adds layers of protection that situate the organisation well in the event of any ransomware attacks or compliance audits."
Andrew Simpson
Head of IT and Facilities, Public and Commercial Services Union