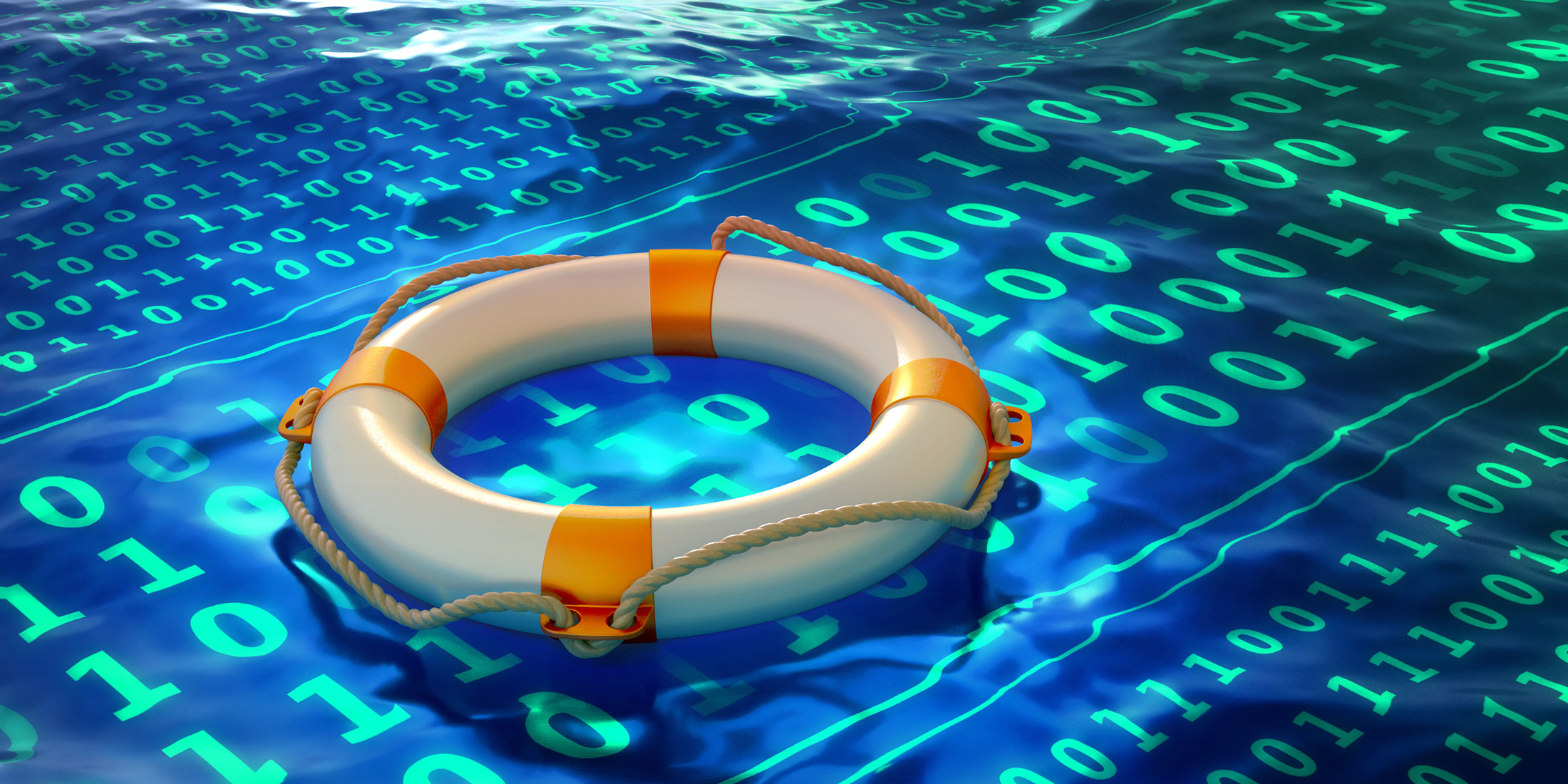 Why Your Business Needs Enterprise Cloud Backup and Recovery Solutions
60% of companies go out of business within six months of a major data loss or disaster.
Today's business runs on data. But threats have evolved: technology failure, environmental disaster, cloud outages, malevolent cyber sabotage, innocent employee error, and more. In a digital age, an enterprise backup and recovery solution is essential insurance.
Businesses need a smart, evolved approach that minimizes operational overhead and infrastructure costs, addresses modern attack vectors and compliance risks while still ensuring that their data is safe — and can always be quickly restored.
Why Choose Asigra for Your Enterprise Data Backup Solutions
Enterprise backup strategies to manage thousands of endpoints.
IT is responsible for more sources of data than ever, from physical servers, virtual machines and cloud apps to remote laptops and multiple types of smartphones. How can you protect it all to meet stringent compliance and business continuity obligations, no matter where the data resides?
A modern backup solution must be both flexible and holistic to let nothing slip through the cracks. And it must not slow down your IT staff or become a drag on employee productivity.
Asigra's Data Backup Solutions for Enterprise
Core features designed specifically for cloud backup solutions for enterprise