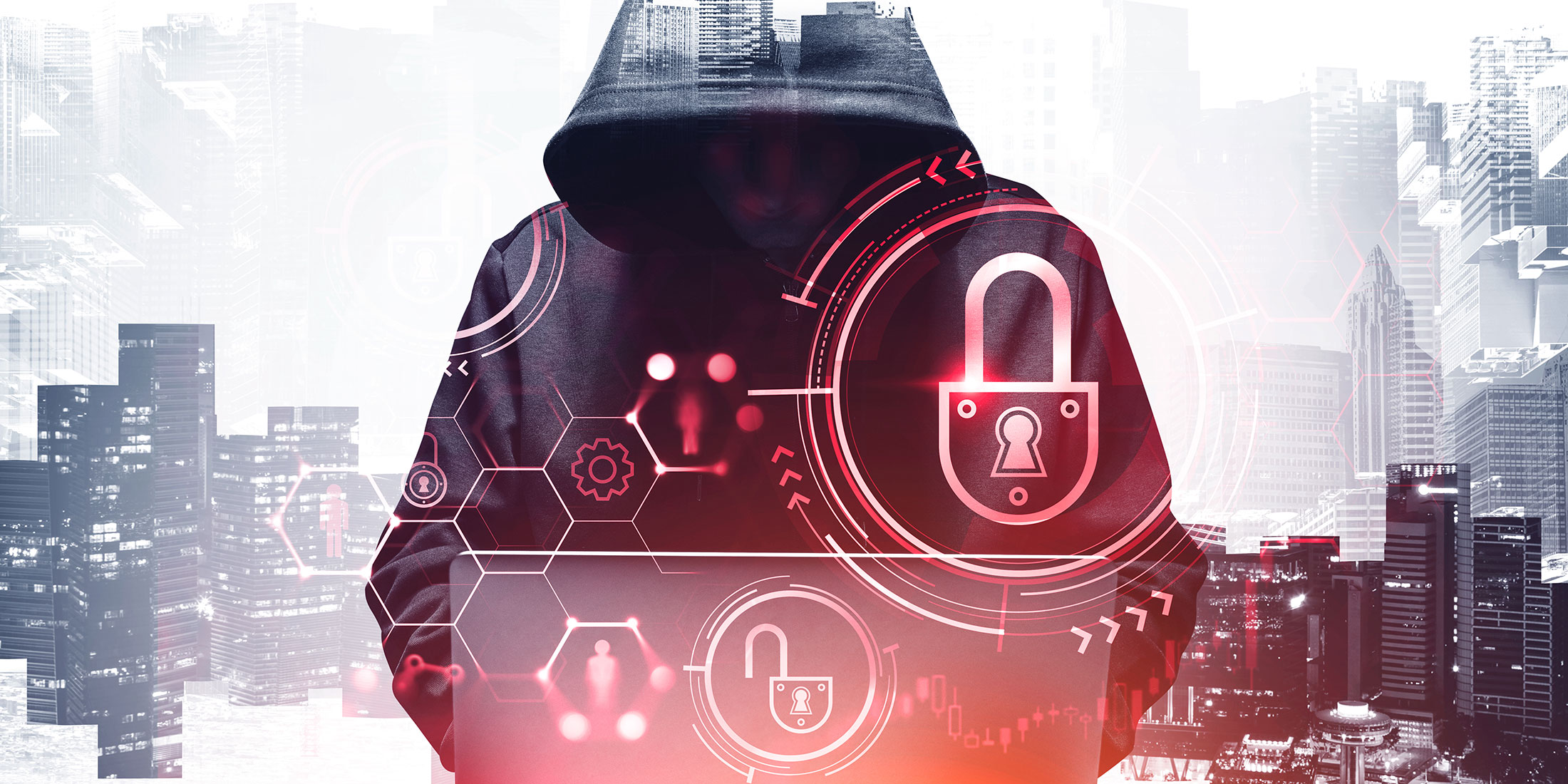 Protect your backups from the newest threats
With a unique network-based data security architecture, Asigra provides inline advanced antimalware, encryption, authentication, and obfuscation features to do what traditional backup software can't do. Protect your backup data from determined attackers so you avoid paying ransoms.
Advanced Backup Security Features
The most common restore is of emails or contact items. (Asigra) provides both online backup and virtual disaster recovery, which are key to our organization where any downtime is costly. Service is reliable and when data needs to be restored it is always available on demand. The ability to restore emails at a granular level back to the same or a different location is invaluable."
David Van Eck
Head of IT for L.K. Bennett
Agentless Architecture Means Maximum Manageability with Minimum Effort.
Asigra deploys to the network quickly, without requiring endpoint agents, enabling smoother updates, reduced administration, and a minimized security footprint.
Expansive data protection - OSs, VMs, DBs
Deploy in Docker containers
Single pane of glass management
Automated notifications
Customized reporting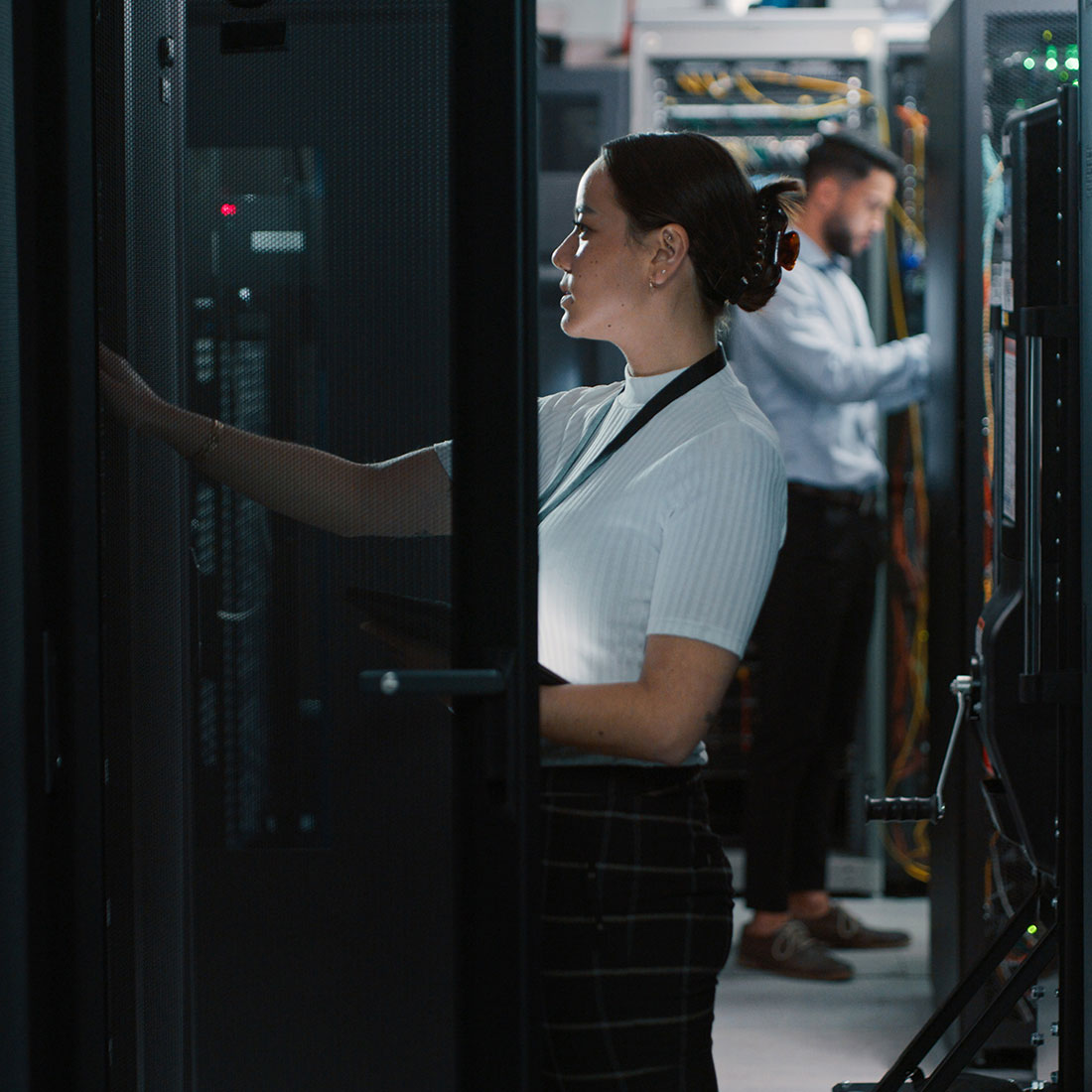 Asigra has impressed our team of IT experts, addressing some of the most difficult challenges around backup efficiency, security and compliance."
Fabrice Lamy
Senior Infrastructure Manager, Median Technologies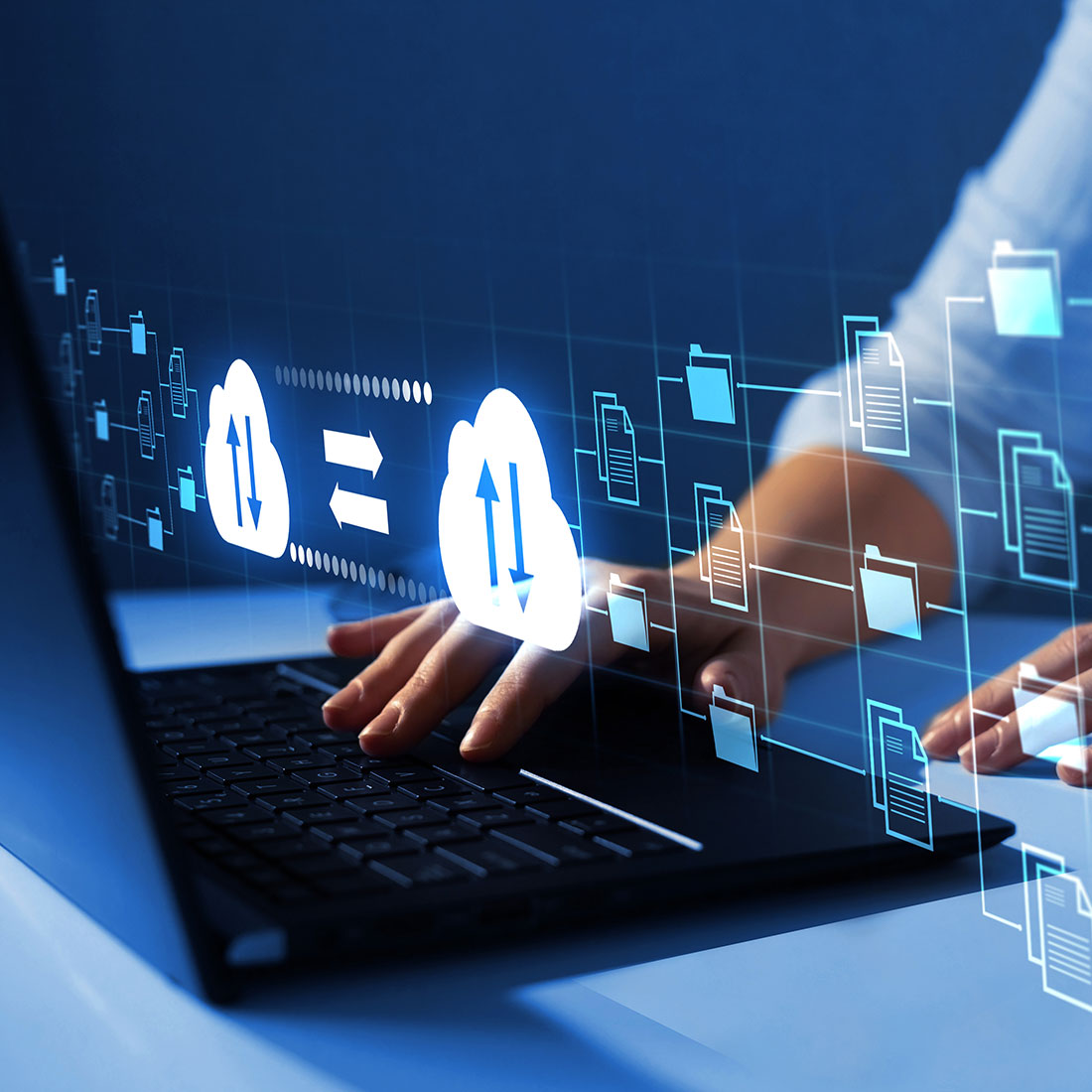 Recover. With Confidence
Whether you are recovering last nights file for a user or your entire data center, you can be confident that your restores will succeed with advanced recovery capabilities.
Autonomic healing repairs corrupted backups automatically
Restore validation tests recovery in memory
VM replication to provide a standby failover
Granular recovery allows you to restore any file
Incremental forever lets you restore backups from any point in time


We have been very pleased with our enhanced data protection environment as it adds layers of protection that situate the organisation well in the event of any ransomware attacks or compliance audits."
Andrew Simpson
Head of IT and Facilities, Public and Commercial Services Union
See the Rest of Tigris' Features
Asigra Tigris is a comprehensive backup and recovery solution for enterprises. You can read more about its full features and capabilities.
See All Features
Testimonials & Awards
Trusted by hundreds of partners and thousands of customers since 1986.
#1 Enabler
---
From January to June of 2022, Asigra has ranked 1st in Backup Review's list of Top 25 Cloud Data Backup Enablers.
Finalist
---
Asigra is a finalist for the Most Innovative Product of the Year at the CIR Magazine Business Continuity Awards.
Top 20
---
CRN Magazine has once again named us one of the year's 20 Coolest Data Protection Companies.