Meet the Asigra Leadership Team
Since day one, Asigra has been driven by the challenges and goals of our partners and customers. Our founder started the company 37 years ago because he wasn't able to find a backup solution to fit his needs, and we've never lost sight of our mandate. Since that time, we've worked with hundreds of partners and thousands of companies to protect a nearly immeasurable amount of data.
Today, our leadership team is composed of people with vision and deep technical expertise. Read on to learn more about the team behind Asigra's strategic direction.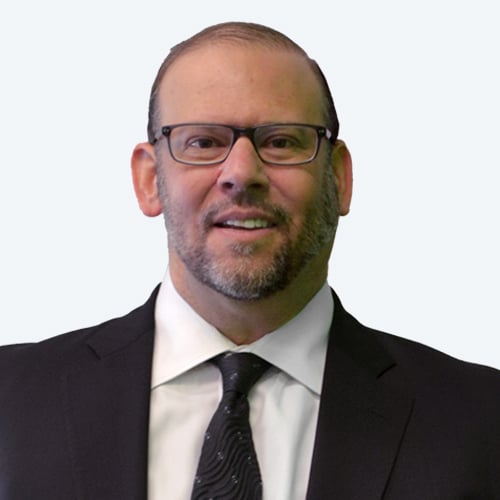 Eric Simmons
Chief Executive Officer (CEO)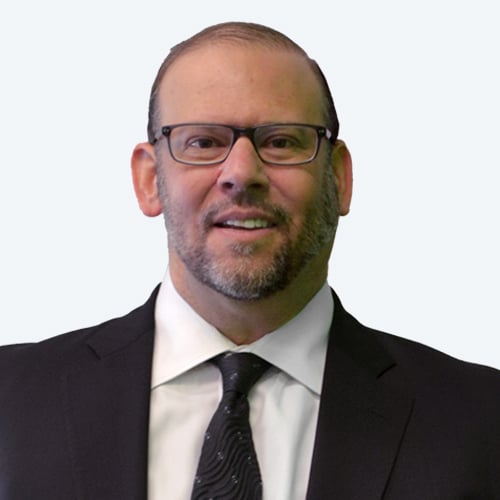 Eric Simmons
Chief Executive Officer, President,& Member of the Board
Eric brings decades of experience to the company and has a proven record of taking customer-centric technology focused companies to the next level. Previously, Eric was Chief Strategy Officer at IMC, CEO of Altum Health a division of the University Health Network, Head of Innovation for automotive at Canadian Tire and General Manager of the Rogers Communications IoT business. Eric also held several leadership positions at Dell Technologies.
Eric was also a board member of both the Continental Automated Buildings Association (CABA) and Bialik.
In his spare time, Eric enjoys taking travel, skiing, golf, and wildlife photography.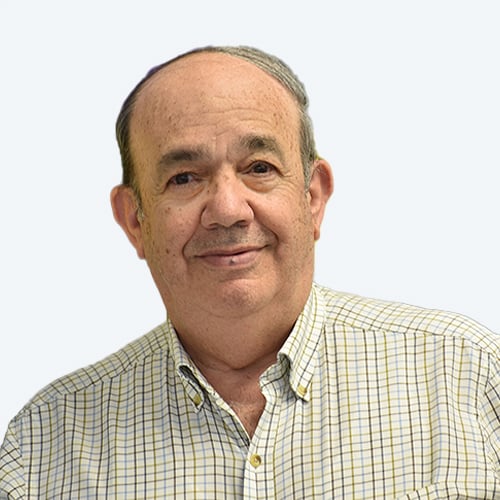 David Farajun
Founder & Chairman of the Board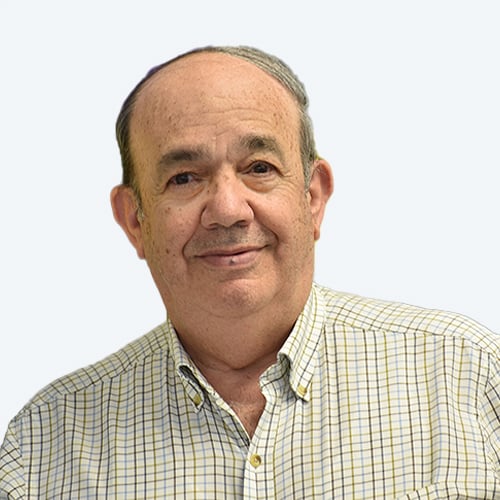 David Farajun
Founder & Chairman of the Board
A pioneer in cloud backup, David Farajun has been innovating in the managed backup space for three decades. In 2010, he was recognized by CRN Magazine as a Storage Superstar for his genuine breakthroughs and innovations delivered to the storage market. David is credited with creating advancements such as agentless software deployment, unified backup and recovery for physical and virtual environments, global deduplication and advanced service provider features such as integrated billing and SLA management. Most recently, Asigra invented and delivered to the market the patent-pending Asigra Recovery License Model®, as well as a new Software Defined Data Protection Platform marking another market first for Asigra.
David's vision has steered the company into delivering a secure comprehensive cloud-based data protection software solution deployed by Fortune 500 companies worldwide. Through his work, Asigra is now aligned with more than 700 VARs, service providers and technology partners globally who have deployed Asigra Cloud Backup™ at more than 1,000,000 sites worldwide. During his spare time, David enjoys spending time with his grandchildren and giving back to the community through his ongoing support of multiple local and global charities.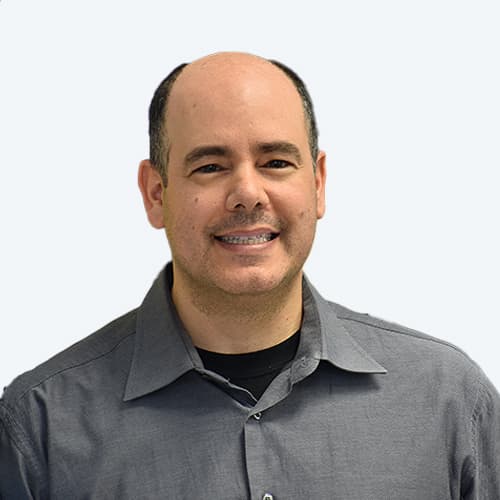 Eran Farajun
Board Member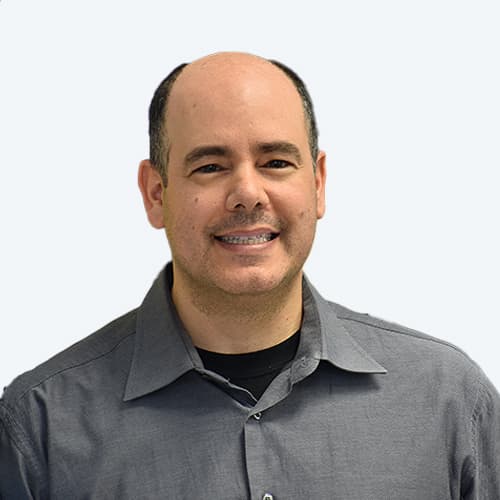 Eran Farajun
Board Member
Eran Farajun sits on the Board of Directors, where he is responsible for Asigra's global expansion, marketing, business development, and long-term strategic activities for the company's cloud backup and recovery software platform. He also oversees strategic relationships with Asigra's technology and channel partners, who have helped increase deployments of Asigra Cloud Backup to more than 1,000,000 sites worldwide.
As a backup technology veteran with over 20 years of experience in cloud-based data protection, Eran frequently speaks at industry conferences to evangelize about the business benefits of cloud-based technologies. Eran holds a law degree from the University of Sheffield in the United Kingdom. He is active in several charities and, in 2014, participated in the ice bucket challenge to support raising awareness for ALS.