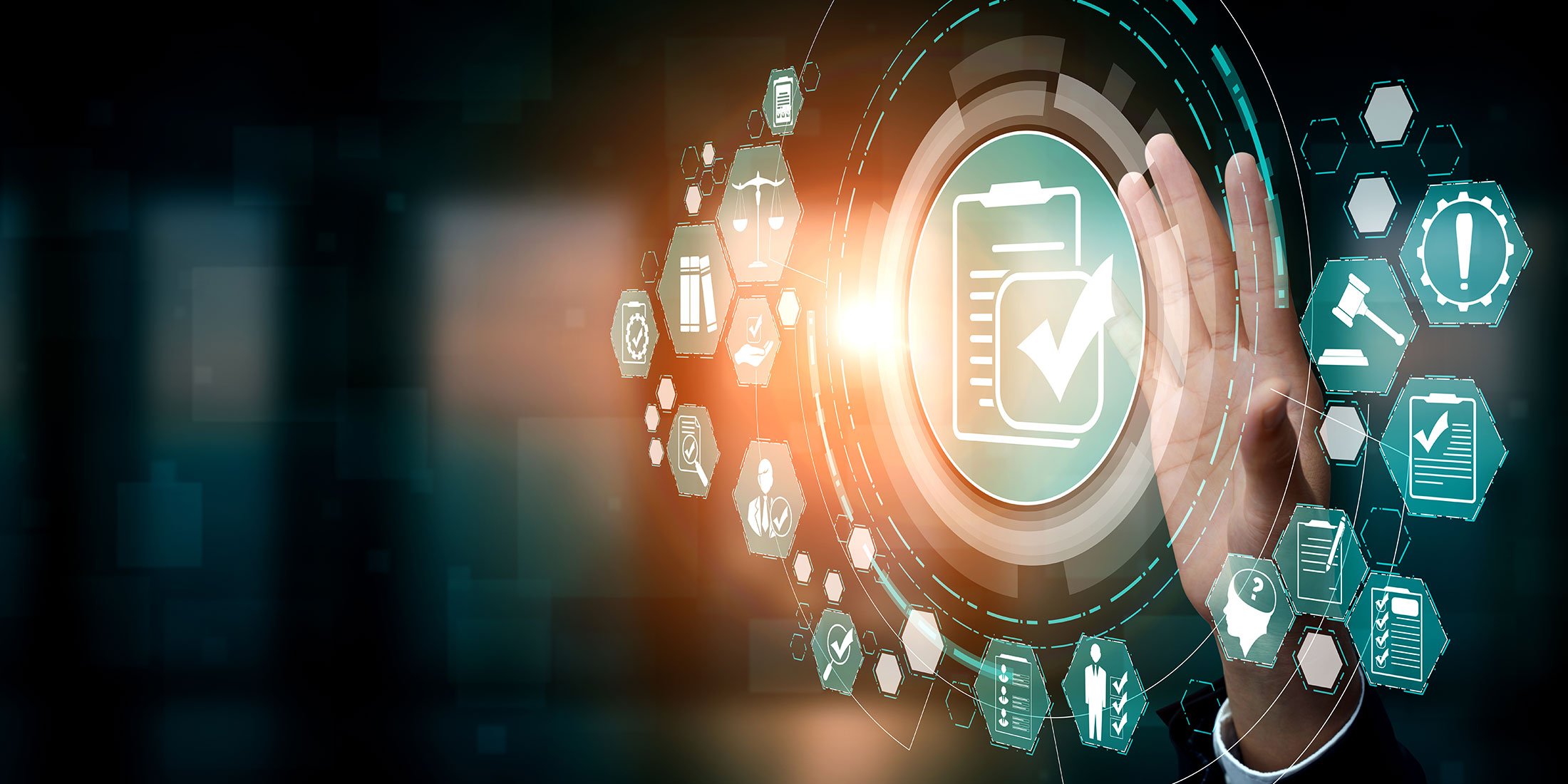 Why Your Company Needs a Business Continuity Planning
No data, no business. When disasters happen — and they do — every minute counts. As the complexity of IT environments grows, with vital information and systems interconnected across multiple virtual machines, hypervisors, physical servers, and the cloud, recovering your data and restoring operations can become overwhelming. How do you leave no room for error?
One key to a successful business continuity program: a backup and recovery solution that delivers the flexibility to keep it simple.
Asigra's Business Continuity Capabilities
Reduce downtime from hours to minutes. Meet business continuity and disaster recovery objectives with a simple, efficient, low-impact, and secure solution.