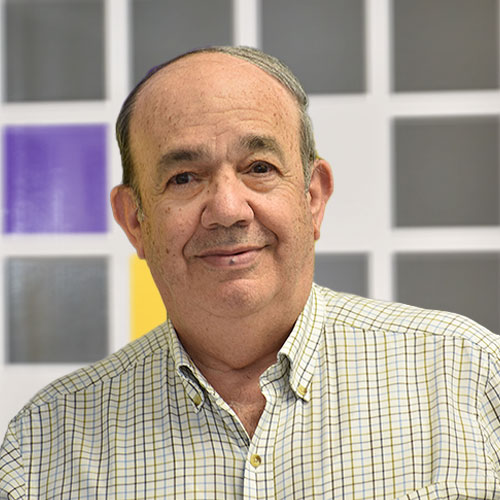 David Farajun
CEO/Founder
A pioneer in cloud backup, David has been innovating in the managed backup space for three decades. In 2010, David was recognized by CRN Magazine as a Storage Superstar for his genuine breakthroughs and innovations delivered to the storage market. David is credited with creating advancements such as agentless software deployment, unified backup and recovery for physical and virtual environments, global deduplication and advanced service provider features such as integrated billing and SLA management. Most recently, Asigra invented and delivered to the market the patent-pending Asigra Recovery License Model® as well as a new Software Defined Data Protection Platform marking another market first for Asigra.
David's vision has steered the company into delivering a secure comprehensive cloud-based data protection software solution deployed by Fortune 500 companies worldwide. Through his work, Asigra is now aligned with more than 700 VARs, service providers and technology partners globally including CenturyLink, HP, Highstreet IT Solutions, iomart Group, ITC Infotech (USA), Long View Systems, Manx Telecom, NTT Communications, Phoenix IT Services, Progressive Infotech, Pulsant, and Verizon/Terremark who have deployed Asigra Cloud Backup™ at more than 1,000,000 sites worldwide.
During his spare time, David enjoys spending time with his grandchildren and giving back to the community through his ongoing support of multiple local and global charities.
Television Shows
America Pickers
How It's Made
Mantra
Efficiency = Perfect + Fast
Can't Live Without
Asigra
Cheese
Olives
My Rav4
Cuisine
English Fish & Chips with Mushy Peas
Cheese Tortellini
Guilty Pleasures
Spoiling my grandchildren
Charities
Sick Kids Hospital
Ezer Mizion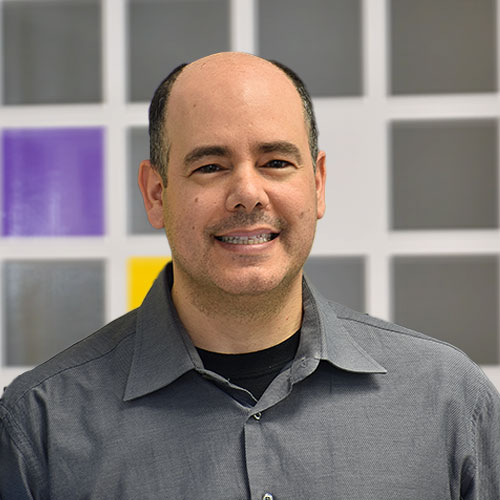 Eran Farajun
Executive Vice President
Eran Farajun is Executive Vice President of Asigra where he is responsible for the company's global expansion, marketing, business development and long-term strategic activities for the company's cloud backup and recovery software platform. Additionally, Eran oversees strategic relationships with Asigra's technology and channel partners who have helped grow deployments of Asigra Cloud Backup to more than 1,000,000 sites worldwide.
As a backup technology veteran with over 18 years of experience in cloud-based data protection, Eran frequently speaks at industry conferences, such as VMworld U.S., MSPWorld, Asigra Global Partner Summit, Cloud Expo Europe and regional vertical focused events to evangelize and raise awareness about the business benefits achieved with cloud-based technologies.
Eran holds a law degree from the University of Sheffield in the U.K. He is active with charities and in 2014 participated in the ice bucket challenge to support raising awareness for ALS.
Restaurants
Il Punto (Torre Canne, Italy)
Music
Rush
The Black Eyed Peas
Books
Drive
Crossing the Chasm
Predictably Irrational: The Hidden Forces That Shape Our Decisions
The Haj
Inspiring Quote
Thinking is like swimming. The body has a natural tendency to stay at the surface, and can only dive deeply for short periods of time. – Ludwig Wittgenstein
Can't Live Without
Uber
My iPhone
Guilty Pleasure
Chocolate
Know what it feels like to have a seamless process in place for any backup issue.
Invest in a process for any scenario that meets your customers' needs and keeps their data from being exposed.