Learn more about proactive data security with integrated Anti-Malware and Deep MFA.
Asigra offers a next-gen approach to backup and data security for your physical, virtualized, and SaaS environments.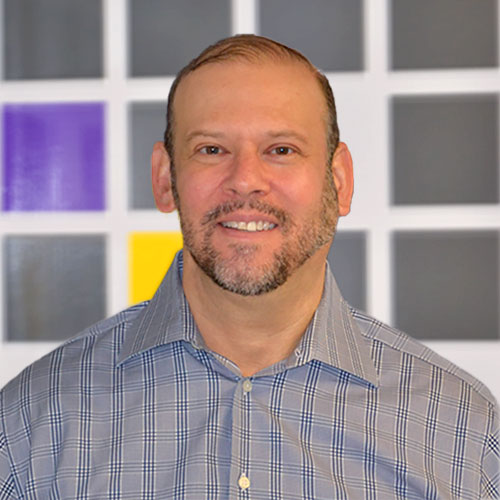 Eric Simmons
Chief Executive Officer, President, & Member of the Board
Eric brings decades of experience to the company and has a proven record of taking customer-centric technology focused companies to the next level. Previously, Eric was Chief Strategy Officer at IMC, CEO of Altum Health a division of the University Health Network, Head of Innovation for automotive at Canadian Tire and General Manager of the Rogers Communications IoT business. Eric also held several leadership positions at Dell Technologies.
Eric was also a board member of both the Continental Automated Buildings Association (CABA) and Bialik.
In his spare time, Eric enjoys taking travel, skiing, golf, and wildlife photography.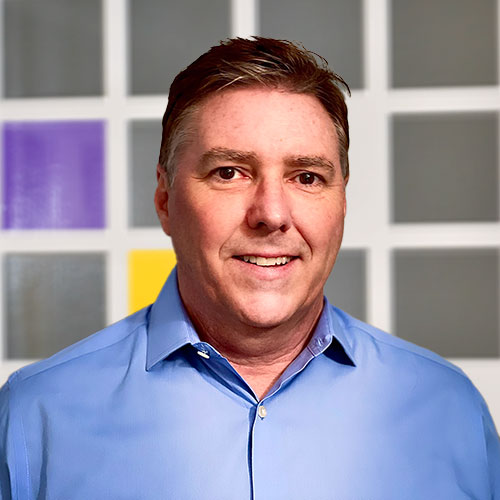 Pete Nourse
CMO & CRO
Pete is responsible for global marketing and revenue growth at Asigra. He is a seasoned technology marketing and sales executive with over 25 years of experience leading marketing and sales teams for multiple, multinational corporations. Pete has been marketing leader in the cybersecurity market since 2001. He has an extensive background in corporate positioning, sales focused marketing strategy, channel marketing, communications, sales training, and business development. Prior to joining Asigra, he worked in leadership roles for companies including Bitdefender, nCipher, Avid Technologies, PictureTel and EDS. Pete holds a degree in Marketing from the University of Massachusetts.
Pete resides in West Palm Beach Florida. When not working, he enjoys traveling, painting, and golf.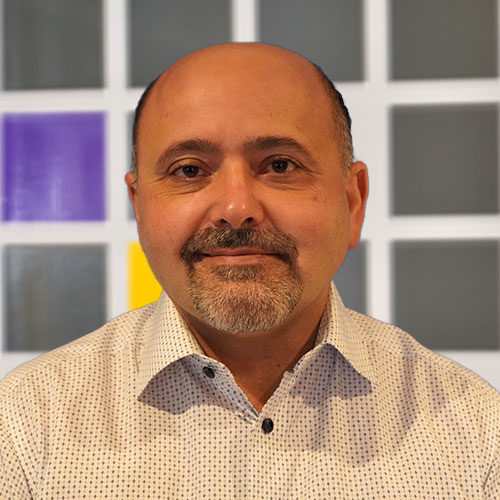 Val Silva
Chief Technology Officer
Val has three decades of experience in high tech starting when the Internet was nothing more than an inter-university network of services. He has founded and sold a successful startup and has worked with many companies, both in the United States and Canada, building successful concept and development paradigms. He joined Asigra from helming as CTO an established artificial intelligence company which won numerous awards including "2018 Best New AI Startup" in the global AI Awards competition. Val has a deep knowledge of computer science and development coupled with an understanding of how to organize people to achieve the best possible outcomes.
Val holds a Computer Science Degree from the University of Waterloo. Some current and past certifications include:
Cisco Certified Security Professional (CCSP)
Cisco Certified Architect (CCAr)
Oracle Certified Associate (OCA)
VMware Certified Design Expert (VCDX)
He is also passionate about volunteering and has given his time to numerous causes over the years.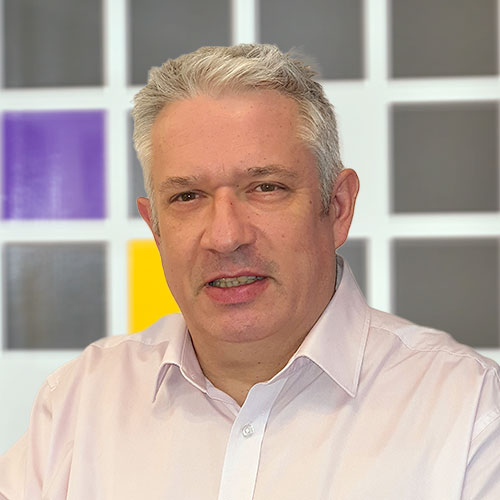 Chris Gilkes
Vice President, Worldwide Sales
Chris is an experienced technology sales executive and is responsible for sales strategy and execution at Asigra. Based in London, he has spent many years delivering technology solutions across public and private sector organizations. Prior to Asigra, he managed EMEA sales and operations at Veriato, and was part of the senior team at Canon that focused on cybersecurity. Additionally, he worked at Blackthorn Technologies working with many high-profile commercial and government organizations. With Chris' extensive experience in technology sales management, business development and channel expansion, he plays a critical role in Asigra's accelerated growth strategy.
Chris enjoys cooking for his family and friends having started his career as a Chef and spends his spare time in his vegetable garden, watching rugby or sea fishing.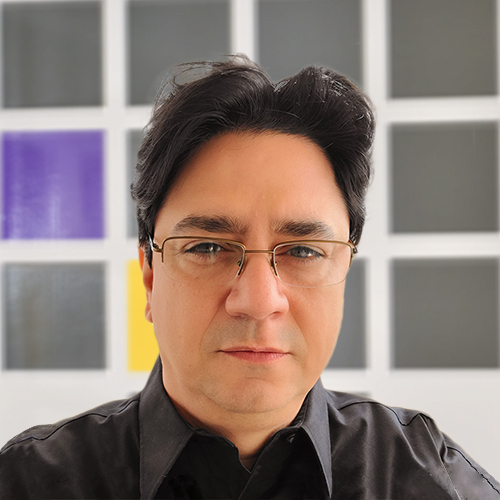 Tom Tentoglou
Vice President, Product Design
Tom is responsible for product design at Asigra. He is an experienced product designer with over 25 years of experience. He has worked on projects for over 300 products across more than 200 national and international brands. Prior to joining Asigra, Tom designed everything from sports cars, touch kiosks to mobile apps. He has won multiple digital product design awards and founded and sold multiple digital marketing design agencies. Tom is highly adept at business/customer needs analysis, UX research, project and resource management, cross-discipline team leadership, and bridging the gap between strategy, creative, and technology.
Tom was born and raised in Toronto and currently resides in Prince Edward Island, Canada.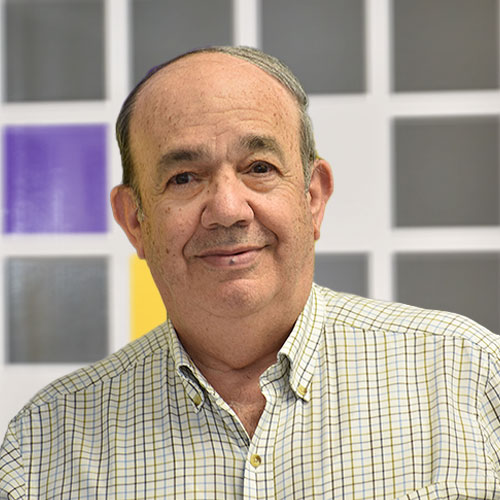 David Farajun
Founder & Chairman of the Board
A pioneer in cloud backup, David has been innovating in the managed backup space for three decades. In 2010, he was recognized by CRN Magazine as a Storage Superstar for his genuine breakthroughs and innovations delivered to the storage market. David is credited with creating advancements such as agentless software deployment, unified backup and recovery for physical and virtual environments, global deduplication and advanced service provider features such as integrated billing and SLA management. Most recently, Asigra invented and delivered to the market the patent-pending Asigra Recovery License Model® as well as a new Software Defined Data Protection Platform marking another market first for Asigra.
David's vision has steered the company into delivering a secure comprehensive cloud-based data protection software solution deployed by Fortune 500 companies worldwide. Through his work, Asigra is now aligned with more than 700 VARs, service providers and technology partners globally who have deployed Asigra Cloud Backup™ at more than 1,000,000 sites worldwide.
During his spare time, David enjoys spending time with his grandchildren and giving back to the community through his ongoing support of multiple local and global charities.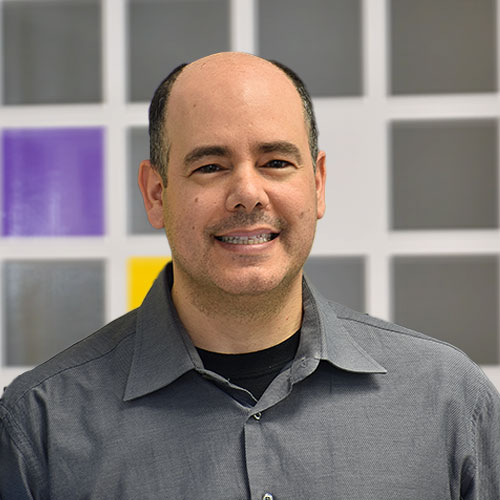 Eran Farajun
Executive VP & Member of the Board
Eran Farajun sits on the Board of Directors at Asigra where he is responsible for the company's global expansion, marketing, business development and long-term strategic activities for the company's cloud backup and recovery software platform. Additionally, he oversees strategic relationships with Asigra's technology and channel partners who have helped grow deployments of Asigra Cloud Backup to more than 1,000,000 sites worldwide. As a backup technology veteran with over 20 years of experience in cloud-based data protection, Eran frequently speaks at industry conferences to evangelize and raise awareness about the business benefits achieved with cloud-based technologies. Eran holds a law degree from the University of Sheffield in the United Kingdom.
He is active with charities and in 2014 participated in the ice bucket challenge to support raising awareness for ALS.